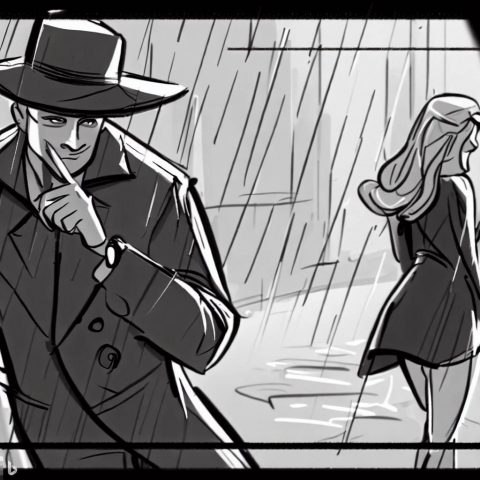 Unlock the potential of AI Image Generator from Bing for storyboard creation. With this tool, you can quickly and easily create stunning visuals for your stories. It offers a wide range of images, from landscapes to people, to help you bring your stories to life. With AI Image Generator, you can create beautiful storyboards in no time.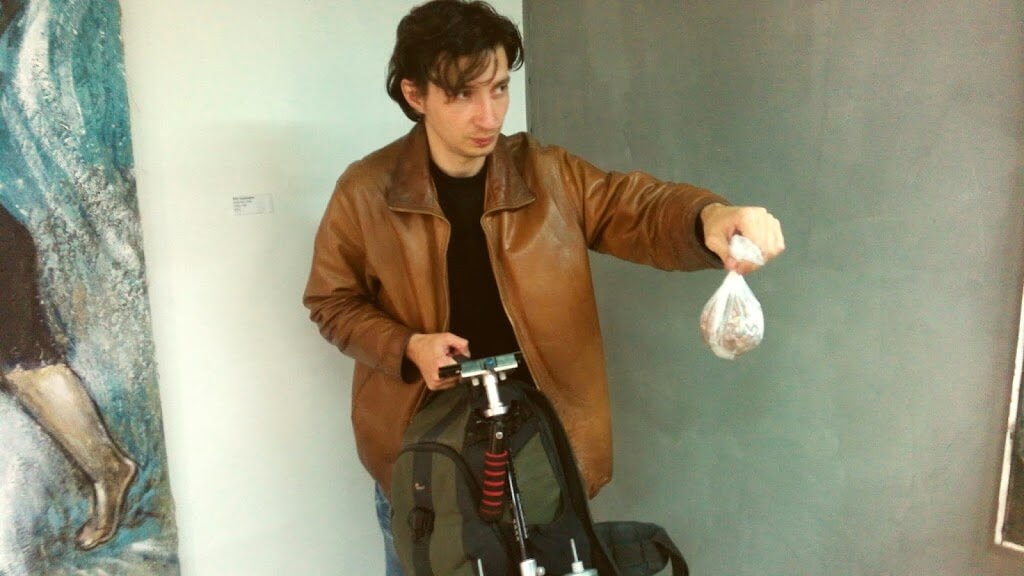 How to lure the actors into the film?
You came up with a story, you found a camera. It remains to work for a small - to find actors. And this stone of prediction through which it is very easy not to cross.
The theme of the actors is not simple and unfinished. In this sense, this post is only a small illustration with a possible background for the future.
Only on the topic "How to lure the actors into the film?". Option one is "money". Copyright? Independent? Underground? Most likely this option disappears almost immediately. Option of the second "DFT". If you can already call it.
Practice "actor for food" has long and successfully practiced in the US, Europe and other film-countries. What actors might be interested in this? In theory, anyone. If you are close to the topic of photo and model business, you should know how the model goes the way of becoming. Models without a photographer are not models. Similarly, actors without a movie are not actors. They are people dependent and to be always a great success. Accordingly for them, those who make films are as important as they are for them. Then why is the question "how to lure the actors into the film"? The answer is, on the surface, culture. People, and even most of those who decided to become an actor, do not have a real idea about the movie, just because it does not exist. And the fact that there is a stall still somewhere in the 50-60's. Times have changed many times and are changing at a given time, but there is no perception. Actors can not be "Vkontakte.ru" stars, just as these stars can not be photomodels. Success in cinema is not a given. The development of success is more important than its achievement.
So if you do not know how to lure the actors into the film and there is no money, then only deception will help. Nobody loves the truth.