"Netrunner" is cyberpunk feature film creating by Ukrainian filmmaker and producer Sasha Poberailo. There is the short teaser for your attention. Story tells us short episodes of "digital cowboy" life. Image the city with hackers, ninja, dealers, corporate, punks and freaks! And they are breaking ICE, running Net, making money, searching of pleasure. It's Just here. Nears future!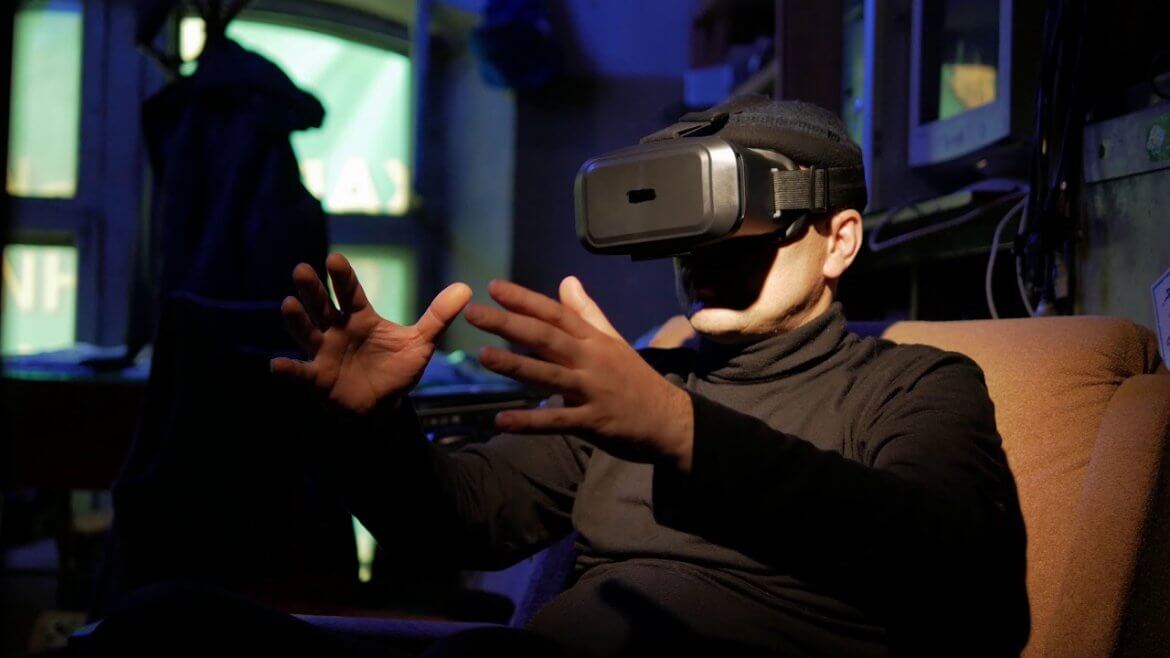 Director Sasha Poberailo
Featuring teaser Alexander Dvornikov, Valery Beskorsyi, Lilia Kunitskaya, Julia Parjina, Alick Sakhno, Nadya Vladimirovna, Yan Ray and Kosta Minakov.
Story and design conception based on classic cyberpunk lore created by authors of 80th. There are William Gibson, Bruce Sterling and other.
"Netrunner" is renew project "Digital Dawn" . The goal of this action was making more classic look of the story witch let you plunge deeper into the atmosphere.